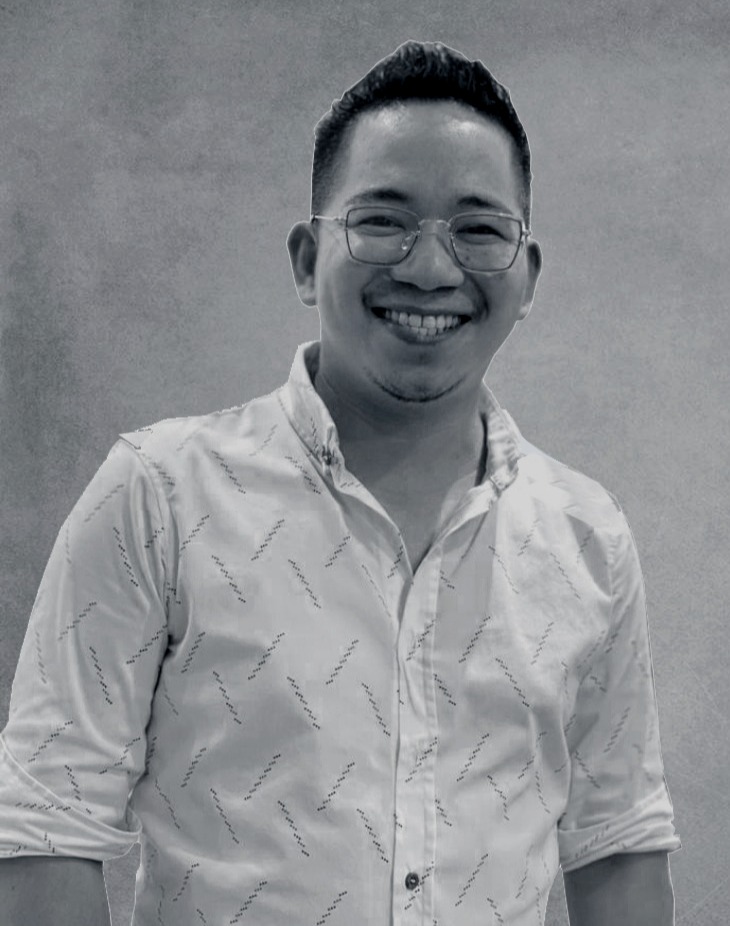 With over 9 years in the field of Architecture and Building Construction, I have gained relevant experience from  pre-design phase, design stage, contract documentation phase, construction stage to turn over of projects.
In my current position as project engineer at Essar Engineering Pte Ltd, I am responsible to develop detailed structural steel working drawings and to prepare other documents for the manufacture and erection of steel columns, beams, braces, trusses, girders, rafters, purlins and other miscellaneous steel like stairs and handrails. I also perform site visits to obtain data for layouts and consult with clients to determine their needs.
I have a bachelor's degree in Architecture from Saint Louis University where I acquired extensive knowledge of multiple facets of architecture and building construction that are really critical to the occupation. 
I have worked as project-in-charge at R Villarosa Architects Partners and Associates where I assisted primarily the associate architects. Conducted regular site visits, met the construction team to ensure project progress according to plan, inspected materials for compliance with specifications, regulations, and standards; resolved any issues by producing technical drawings and information to support construction and design were some of my duties. I started working from this leading architectural and construction management firm in the Philippines as CAD operator before I got promoted, where I proactively contributed to the completion of design development drawings, construction drawings, presentation drawings, and tender documents including technical specifications.
I was delighted to be involved in a design and build company in the beginning of my architectural and building construction practice. I have gained relevant experience in preparing preliminary sketches, working drawings, cost estimates, scope of work and specifications as well as site supervision and coordination to support the head architect.
-Gerry Quinto Peralta,
Registered  and Licensed Architect  (Ph)


"Integrity is the essence of everything successful."